We are dedicated to exceptional.
COMMITMENT to our patients. We treat with integrity and compassion. And we are dedicated to continued education, new research and techniques.
COLLABORATION with other trusted health providers to ensure the best care. Our evidence-informed approach is just one part of your health's bigger picture.
ACCOUNTABILITY for the care we provide. Our goal is to achieve the best clinical outcomes. We accept many insurance plans, and offer affordable rates for patients without coverage.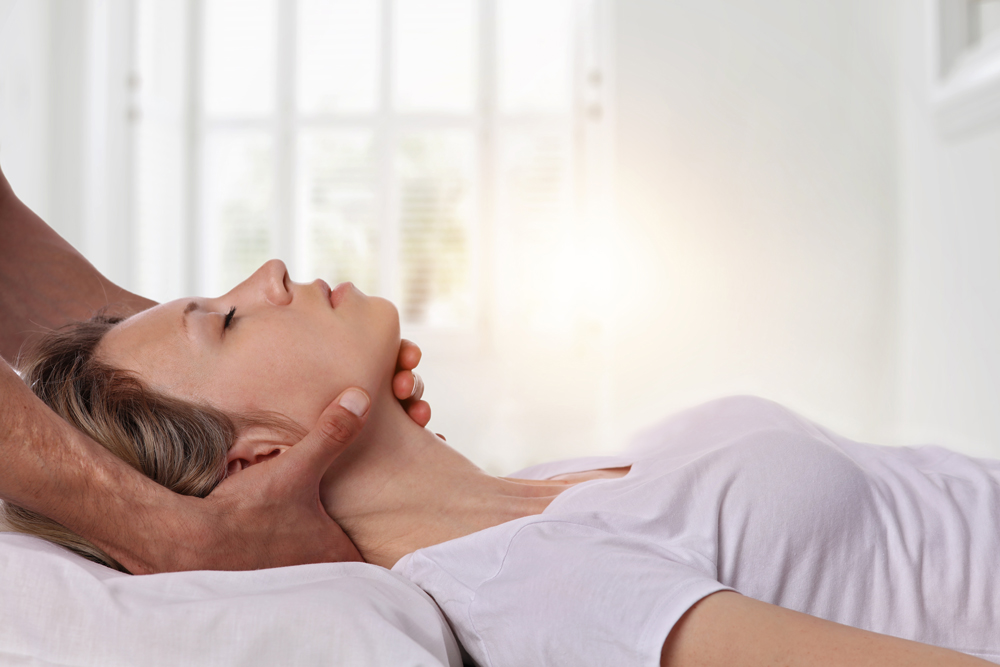 Putting our patients first
We strive to provide comprehensive care for our patients regardless of age, ethnicity, gender identity, race, religion, sexual orientation, or socioeconomic background. Our goal is to embrace diversity as an inclusive practice where patients and their families can feel comfortable and safe seeking health care.
CALL US TODAY TO SCHEDULE AN APPOINTMENT OR USE OUR ONLINE PORTAL.